How Do I Add New Practice Areas?
Practice Areas can be created and edited in your Firm Settings: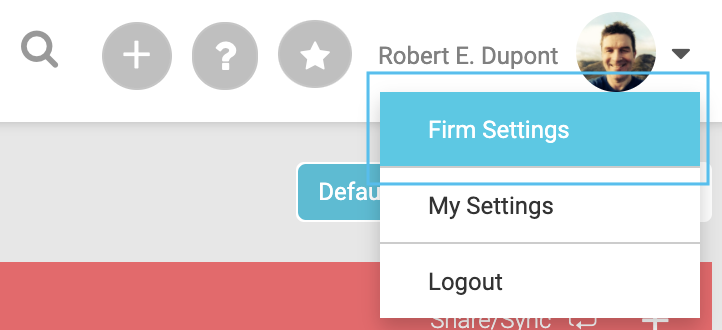 Related Articles

How to Use the Quick Add Feature to Add Entries From Any Page?

The Quick Add feature is located at the top of every page in Zola Suite and looks like a plus sign. Once you click on the plus sign, you will see all of the options available which will open in a new modal so you will never lose your place.

How Do I Record a New Retainer?

When taking in any kind of advanced client payment, retainer or recording a deposit to the Trust account you will want to enter it as a New Trust/Retainer Payment. You can also create a retainer with a credit card via APX . Go to Accounting section ...

Who Will the New Lead Notifications Be Sent To?

Each time a new Leads come into the CRM, there will be an Email notification sent top anyone in the firm you choose to notify. This can be set up in Firm Settings. Go to Firm Settings Select CRM Options. Under the section, Notified Users for Form ...

Can I label a matter as belonging to 2 different practice areas?

No, a matter can only be labeled as pertaining to one practice area. If you're handling cases involving multiple practice areas, in most cases, it makes sense to create a separate matter for each.

How Do I Add Group Permissions for Matters?

Do you have Matters and Practice Areas that only a group of users require access to? Not everyone at the firm needs access to a certain practice area and the Matters related to them? Now you have the ability to create groups for permissions. This ...
Status
Experiencing degraded performance in CARET Legal?