Submitting a ticket through the interface by clicking on the "?" icon in the top right hand corner of your screen is the quickest most effective way of opening a ticket with our team.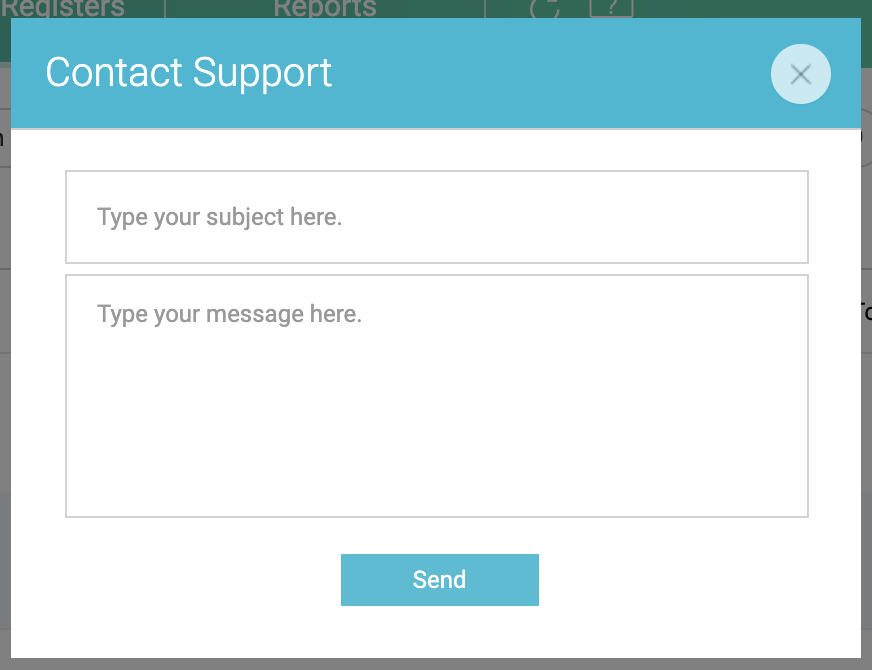 We respond to all tickets in the order they are received.



Other ways to reach out:
Billing Support

Our billing team can best be reached by email:
Email: billing@zolasuite.com


You can also reach out to your Client Success Manager with any questions regarding your subscription.